Please choose your preferred method of payment at the end of your online order. The following options are available:
Sofortüberweisung
Sofortüberweisung is an online payment system for cashless payment online. You use your usual e-banking data and are therefore on the safe side. Thanks to the confirmation of the transaction your order can be processed immediately - faster than by direct debit -. So you can look forward to speedy delivery.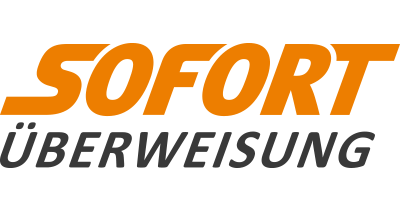 Direct debiting
If you chose the direct debiting option, please enter the banking information as requested. After brief verification of this information, we set the status of your order to "paid" whereby your pictures will be unlocked for downloading. The outstanding balance will be debited from your account in the following few days.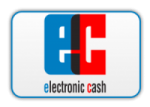 PayPal is an internationally- known trustee service, which allows buyers and sellers to handle their own payment transactions. It handles the payment and forwards it to the recipient (seller) accordingly. Free protection for your purchases up to €500 is guaranteed.
Paypal Payment Option:
by credit card
by automatic debit/direct debit from your account
by bank transfer from your account or by GiroPay
Choose the option "PayPal" with your order in our online shop. Should you not yet be registered with PayPal you can do this during the order process. With payment by credit card, it is not necessary to register.